Financing within days, not weeks.
Through our portfolio loans, your customers can access capital quickly to finance both residential properties (investment properties only) and commercial ones.
Portfolio loans are great for your clients especially when they:
Have contracts that require a fast closing.
Need a short-term financing solution while they qualify for long term conventional financing.
Are foreign nationals with no credit history, can't provide income verification, are self employed, don't live/work in the US.
Want to purchase a property that is not Fannie Mae or Freddie Mac approved.

RESIDENTIAL
PROPERTIES

RESIDENTIAL
PROPERTIES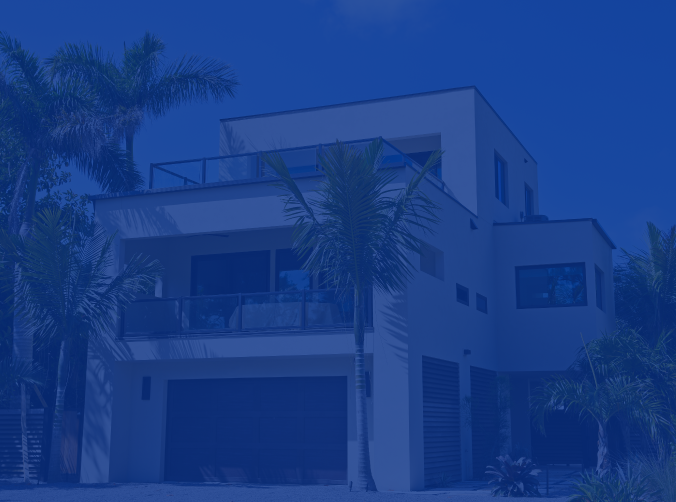 COMMERCIAL PROPERTIES

COMMERCIAL PROPERTIES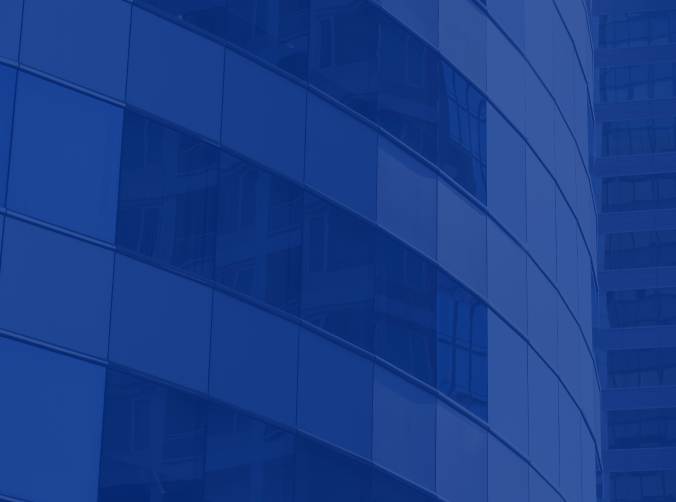 VACANT
LAND
VACANT
LAND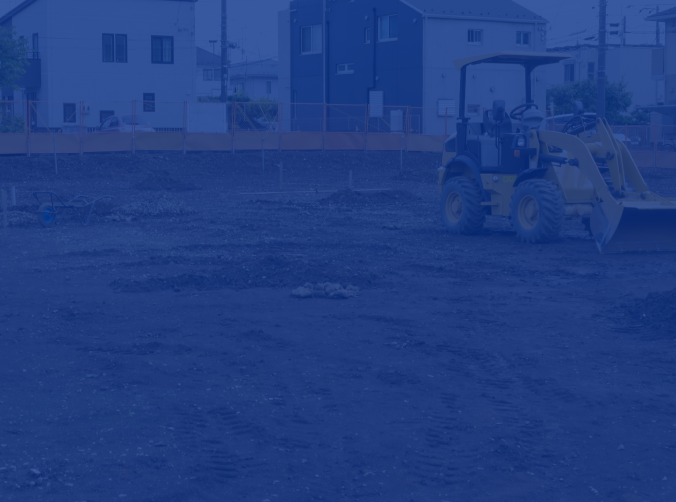 FAST
CLOSINGS
We move fast. From generating quotes to fast approvals and decision times our streamlined process closes loans quickly.
SCALE YOUR
BUSINESS
We lighten your workload and anticipate outcomes to help you stay ahead so you can grow your business.
GUIDANCE AND
ASSISTANCE
Through our affiliation with Fortune International Group and Related Group we know how to assist you with national and international clients.
COMPELLING
COMMISSIONS
Our origination points are as low as possible and we offer appealing referra fees to create a profitable long-term relationship.
Hear it from them.
Read what mortgage professionals have been saying about us.
"My experience with Vaster has been nothing but professional and most rewarding...George Fraguio is a talented representative who is extremely thorough and covers all aspects of lending. We continue to finance demanding projects and Vaster will shine above."
Ken Klein, Commercial Consultant, Aventura, FL
"Working with Vaster Capital has always been a great experience. They are a local lender that understands the market and want to make deals work."
Manny Gutierrez, President, Miami Lakes, FL
Let's connect today.
Contact a loan specialist to receive rates, payments, and costs customized to your needs.
Be the first to know.
All the answers to your FAQs, useful articles, and market insights delivered straight to your inbox.
Helpful articles, resources, and more.
Knowledge is key. Our blog has all the information you need to make better informed decisions.
Like what you're reading but still have questions? Just reach out!
Commercial Bridge Loan Lenders: Brief Overview
Financing a commercial real estate loan can be a challenge. Oftentimes, you need to secure a large amount of money in a short period of time. Applying for traditional financing with typical lenders like big banks could slow you down and cause you to lose the property. Commercial bridge loans from specialized lenders are a unique solution to the fast-paced market we're dealing with.