Commercial Loan Broker Program: Custom Private Mortgage Solutions
We customize our bridge loans to your clients' unique needs and situations and provide you with compelling referral and brokerage fees.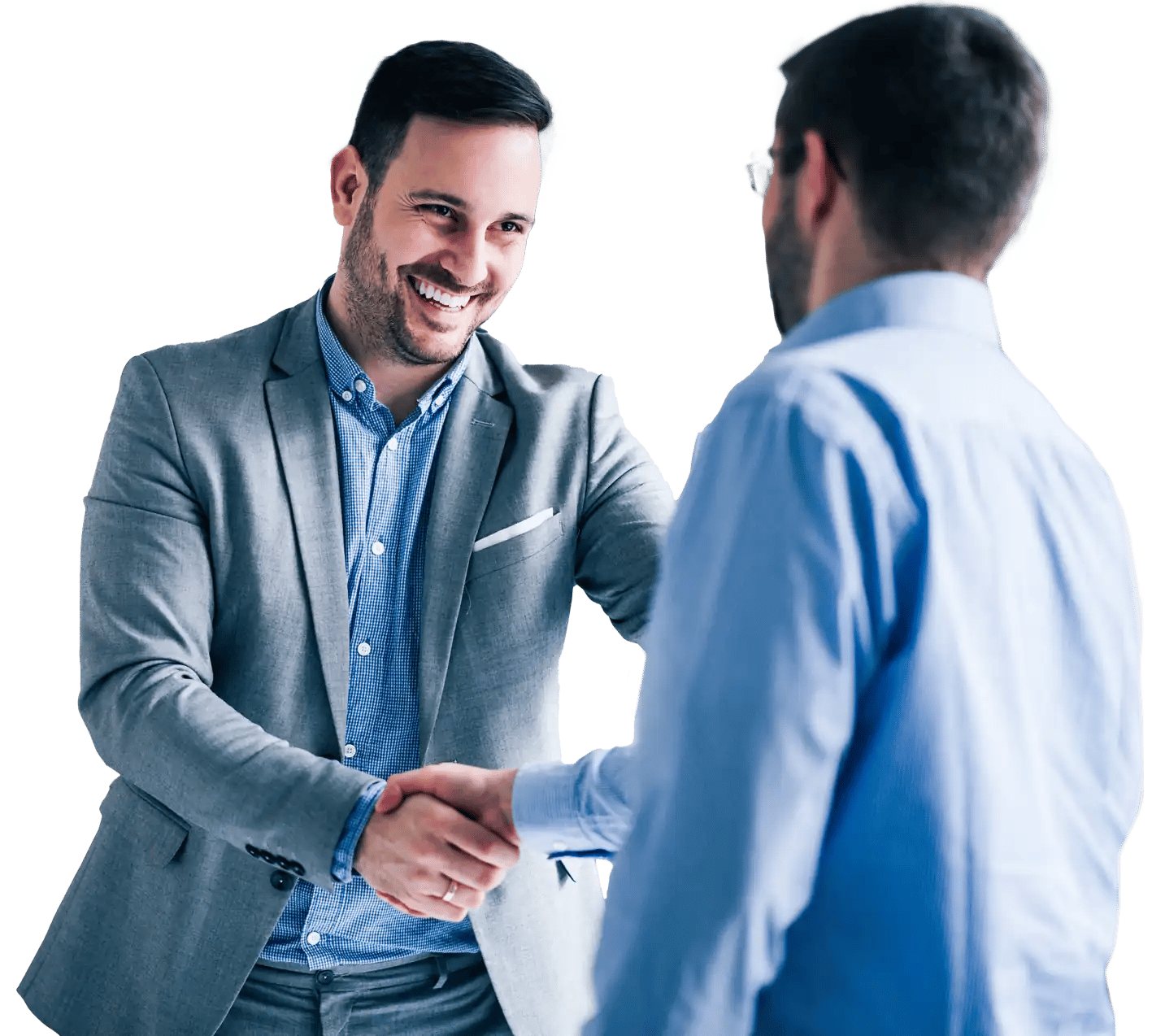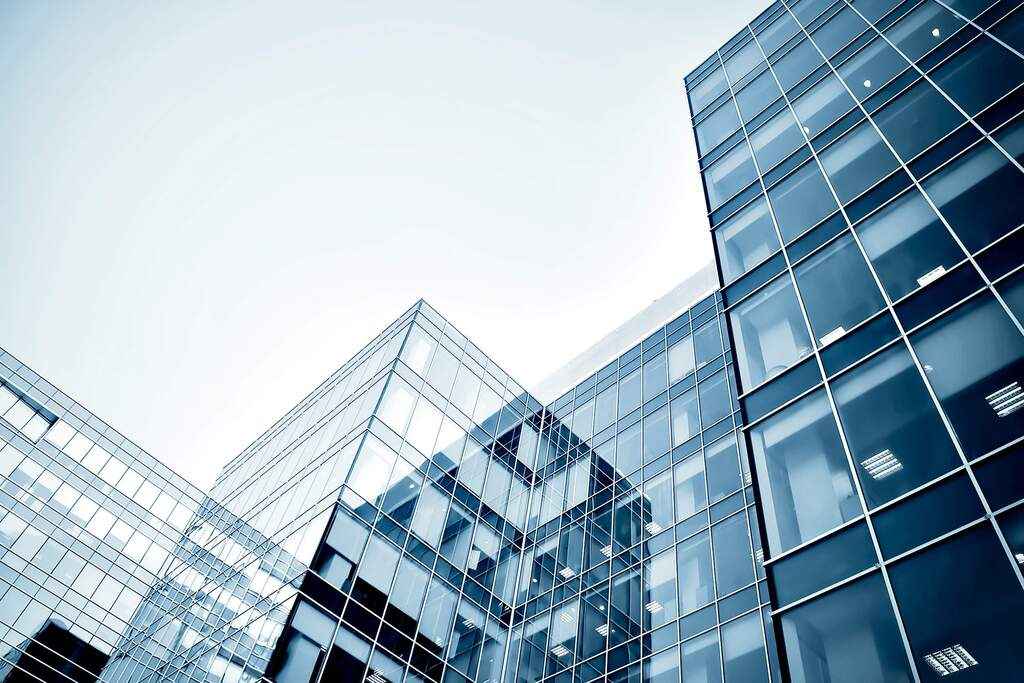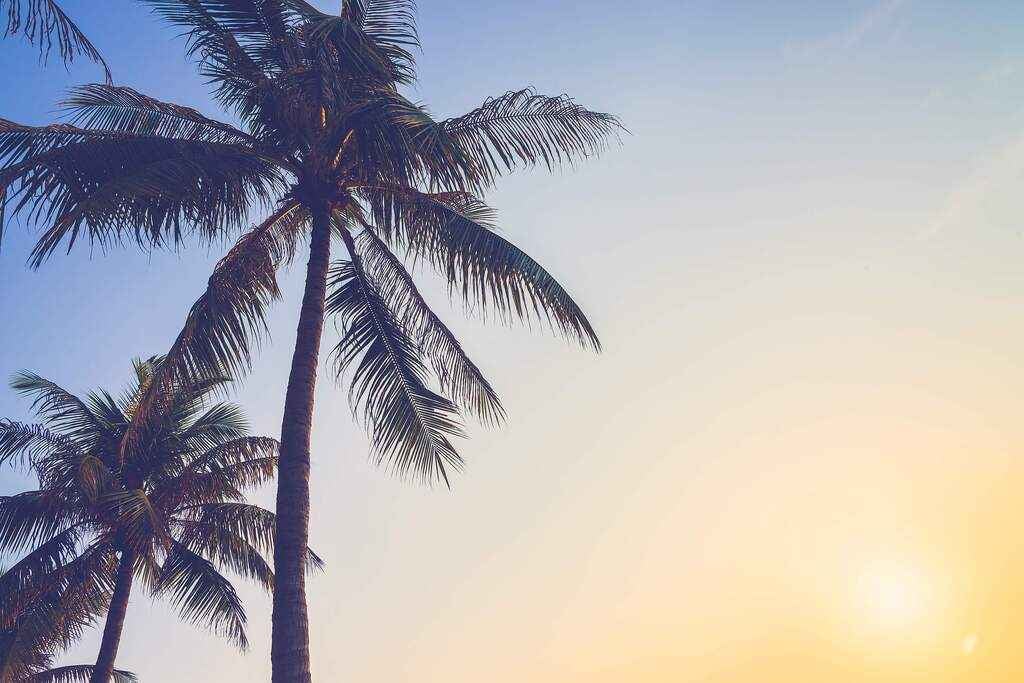 Why partner with Vaster?
Our goal is to create long lasting relationships with our brokers by providing competitive terms and white-glove customer service to you and your clients.
A Partnership You Can Trust

The relationship between you and your client will always be protected and respected.

Grow Your Pipeline

Offer your clients a creative financing solution and prevent deal fallout.

Complex Deals Made Easy

We specialize in complex transactions and ownership structures.

Compelling Commissions

We offer competitive referral fees to create a profitable long-term relationship with our brokers.
Hear it from them
Read what our broker partners have been saying about us.
"My experience with Vaster has been nothing but professional and most rewarding… George Fraguio is a talented representative who is extremely thorough and covers all aspects of lending. We continue to finance demanding projects and Vaster will shine above"
— Ken Klein, Commercial Consultant, The QKapital Group
"Working with Vaster has always been a great experience. They are a local lender that understands the market and want to make deals work."
— Manny Gutierrez, President, Dark Horse Home Loans
Competitive Pricing in Today's Volatile Market
Finance up to 65% of the property value and close in days, not weeks.
A bridge loan (also known as a private money loan) is a short-term loan designed to help investors fund their real estate transactions as quickly as a cash offer might.
Program Overview:
Up to 65% financing
No max loan amount
12-36 month terms
Fixed and variable rates available
Title must be held by LLC/Corp
No income verification
No minimum credit score
No DSCR ratio
Available for foreign nationals
For investment properties only
Only available for properties in Florida and New York
Qualifications for a bridge loan depends on 3 factors: collateral, borrowing entity, and financial strength of the borrower.
The good news is that Vaster uses common-sense underwriting to deliver quick decisions to our brokers. Contact us for a quick quote.
Yes! We are a direct private lender, which means fewer fees and competitive pricing.
Your client can close in as little as 10 business days, once a full loan submission is received.
A full loan submission includes*
Completed and signed loan application
Copy of valid government issued IDs
Copy of valid visa status (for foreign nationals)
Executed purchase contract (if applicable)
*Submission requirements may vary by asset type
The best part about partnering with Vaster is that there is no broker package required! Start submitting deals instantly and get loan approvals in less than 24 hours.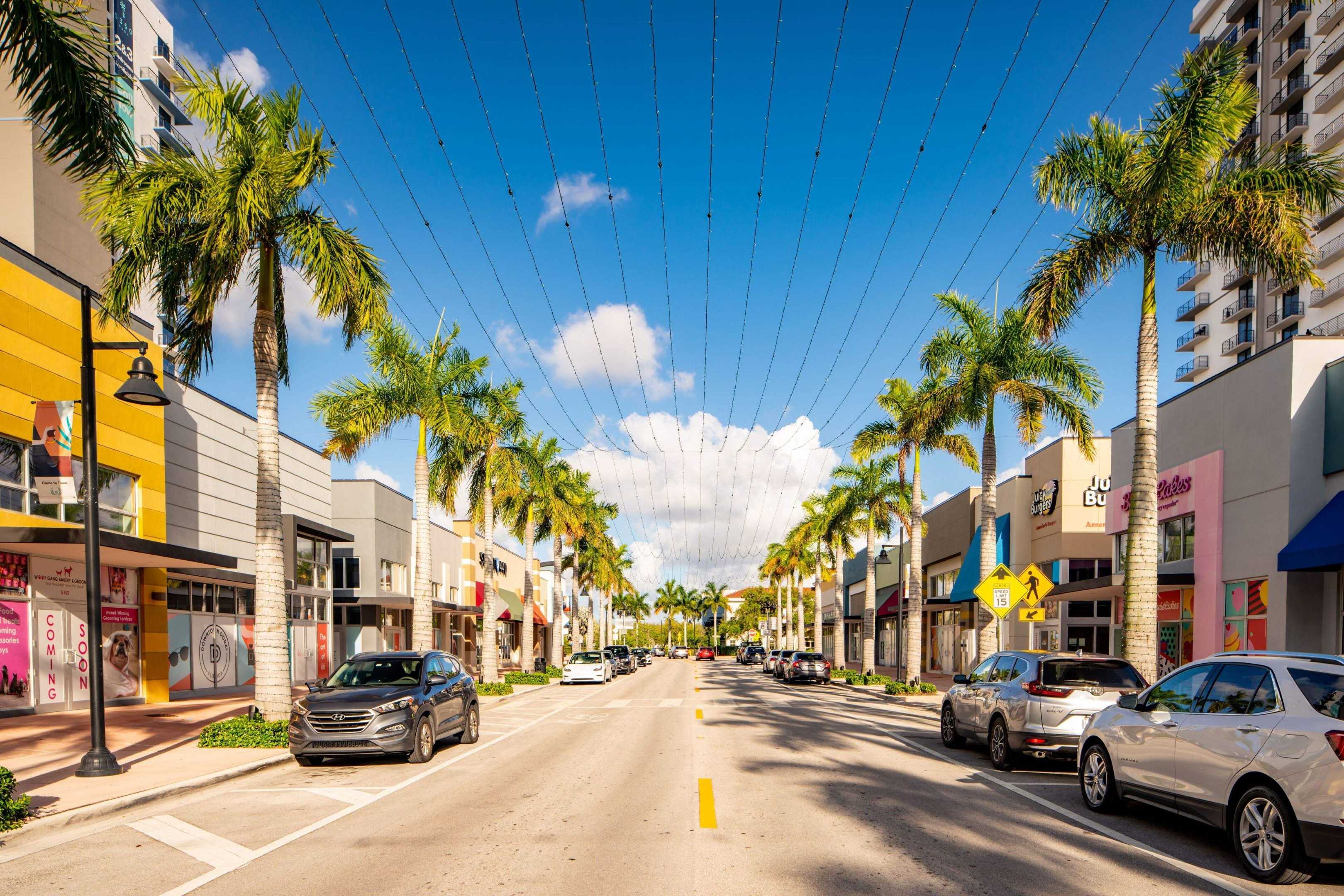 Vaster Market Insights
A powerful resource for Florida home buyers and investors, get the insights you need to make your next move from our Market Insights Blog.
Be the first to know.
Get exclusive access to our latest insights and upcoming events