Vaster
A fully integrated mortgage company,
powered by local market experts.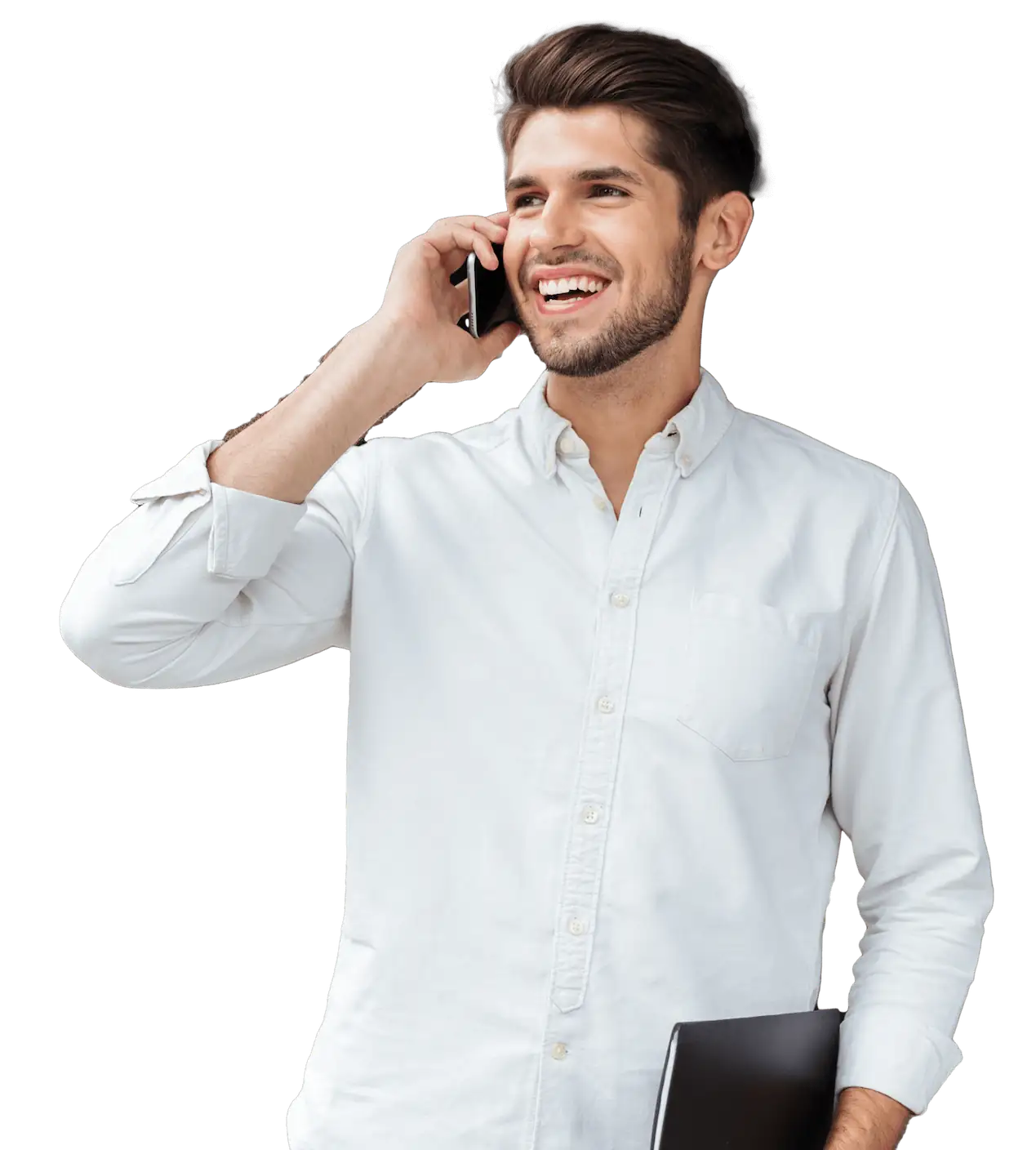 Founded in 2017
by South Florida's biggest real estate firms
Vaster began as a joint venture between two of South Florida's biggest real estate firms — Fortune International Group and The Related Group. We started as a residential private lender — closing on more than $150,000,000 in loans in the first two years in business.
Since then, we've expanded our loan product offering to help more buyers build wealth through the Florida real estate market.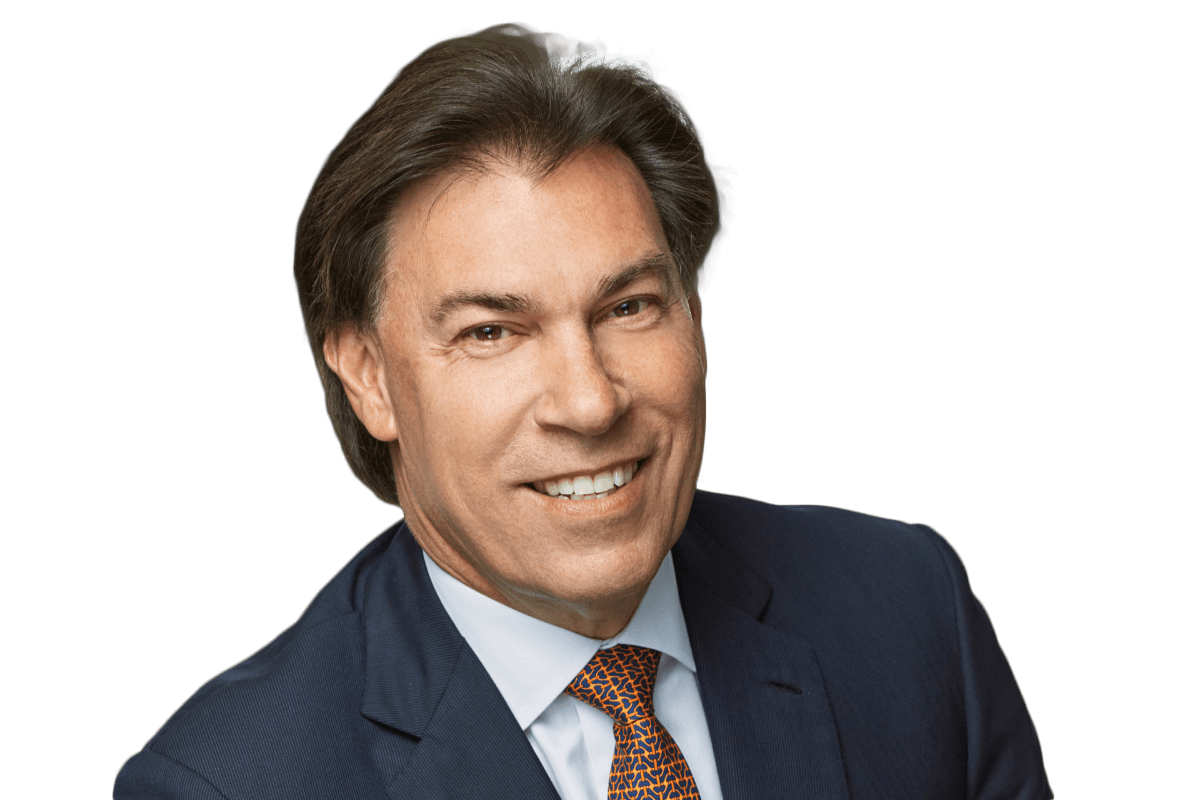 From a $200,000 first home purchase to a $25,000,000 investment property purchase, Vaster has grown into a more sophisticated company, with the capabilities to cater to the needs of any buyer.
— Edgardo Defortuna, CEO and President, Fortune International Group
Located in the heart of Miami's financial district
Vaster is located in Brickell, the financial district of Miami, Florida. Thanks to our partners' local residential and commercial projects, we have extensive knowledge and expertise in the South Florida real estate market. With our headquarters in gateway like Miami, we are able to deliver a seamless mortgage experience for both U.S. and foreign national clients.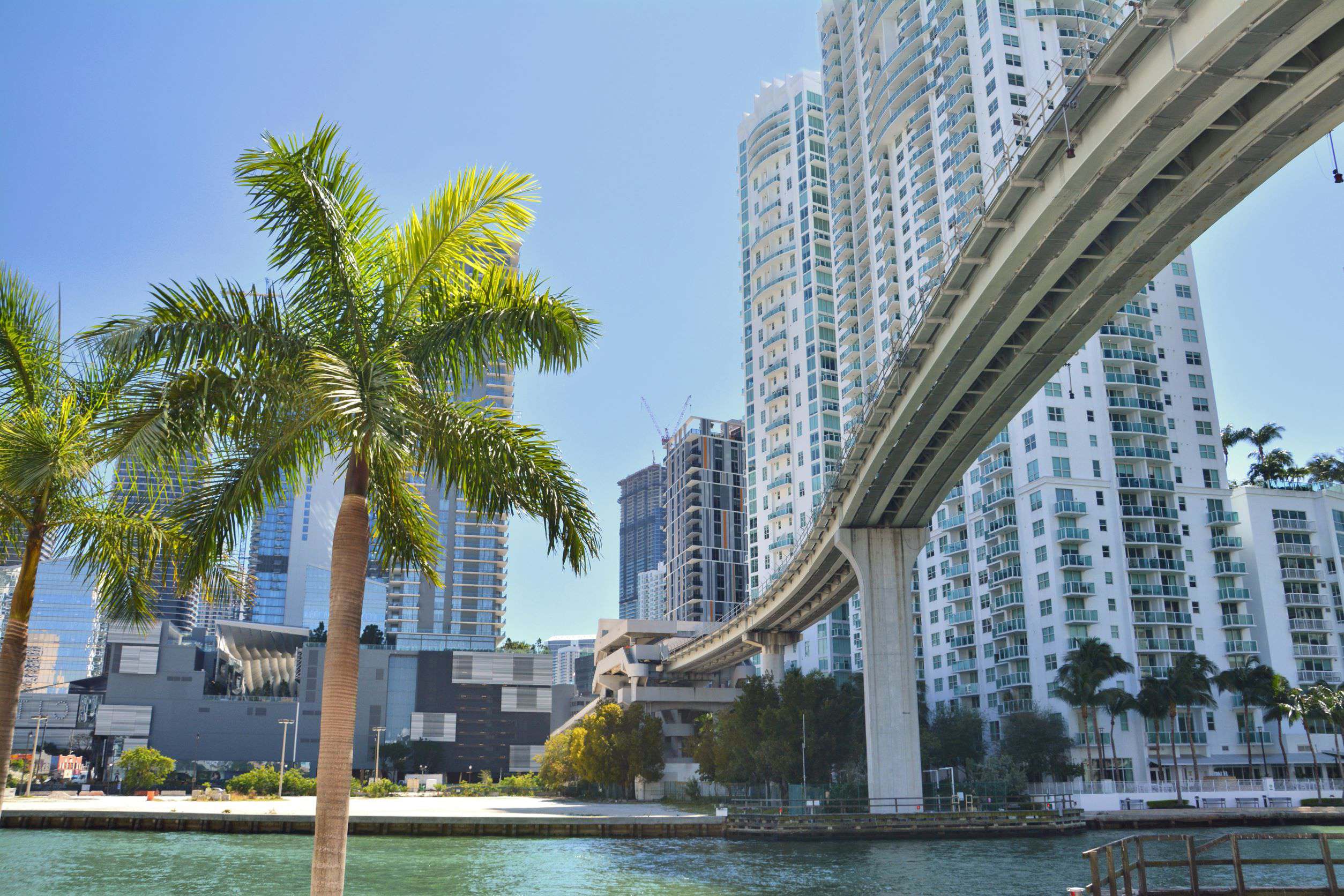 Created by South Florida real estate experts
About Fortune
International Group
Known for its unwavering commitment to quality and luxury as one of South Florida's leading real estate firms, Fortune International Group gives its clients access to a powerful global network and expansive portfolio through their fully integrated real estate brokerage, Fortune International Realty.
Thanks to insightful leadership, an expert team of professionals, and over 30 years' experience in the South Florida real estate market, Fortune has become a recognized name nationally and abroad.
Learn More
About The
Related Group
Thanks to a team of seasoned real estate professionals, The Related Group has been a leader in residential development for over 40 years.
Partnering with world-renowned architects, designers, and artists, Related's developments have reinvented skylines on a global scale while cultivating vibrant communities and inspiring landmarks.
Learn More
A simpler way
to access your mortgage options
In today's market, it is essential for buyers to seamlessly explore all of the mortgage options that are available to them. At Vaster, we continuously work to expand our loan programs so that we can cater to a number of loan scenarios and ensure our clients have access to the most competitive rates and terms available.
Home Loans
Your home buying journey is unique. Our personalized approach to home financing ensures you feel comfortable with your mortgage and that it aligns with your specific needs and goals. Is a Vaster home loan right for me?
Commercial Loans
Designed for both global citizens and local investors, our commercial bridge loans are highly customizable and allow you to leverage debt without compromising on speed and execution of your investment strategy. Does Vaster's bridge loan align with my investment needs?