We are the one-stop-shop lender for every financing situation.
Founded by real estate experts to serve the real estate market we understand and cater to the needs of individuals, mortgage brokers, and realtors.
About Vaster.
We offer faster, reliable, and more flexible mortgage solutions to address the unique needs of any client and financing scenario.
Founded in 2017, we are a private lender for residential, commercial properties, and land for development.
As a private lender, we have the ability to finance transactions in a quick and flexible manner using our own criteria to assess the value of the properties we seek to finance.
Backed by Fortune International Group and the Related Group, we have access to unprecedented knowledge of the marketplace trends and dynamics. Our team has decades of experience in the real estate and lending industry and enables both national and international clients to meet their investment needs confidently.
ABOUT FORTUNE
INTERNATIONAL GROUP

Known for its unwavering commitment to quality and luxury as one of South Florida's leading real estate firms, Fortune International Group has set new standards with every building it delivered, while also giving clients access to a powerful global network and expansive portfolio through their fully integrated real estate brokerage, Fortune International Realty
Thanks to insightful leadership, an expert team of professionals, and over 30 years' experience in the South Florida real estate market, Fortune has become a recognized name nationally and abroad.
ABOUT THE
RELATED GROUP

Committed to revitalizing urban areas through innovative design and inclusive living, The Related Group has been a leader in residential development for over 40 years.
Partnering with world-renowned architects, designers, and artists, Related's developments have reinvented skylines on a global scale while cultivating vibrant communities and inspiring landmarks. The Related Group team is seasoned with real estate professionals who are passionate about their work in enhancing urban living.
Meet our origination leaders.
Great customer care paired with expertise. Meet our team of professionals.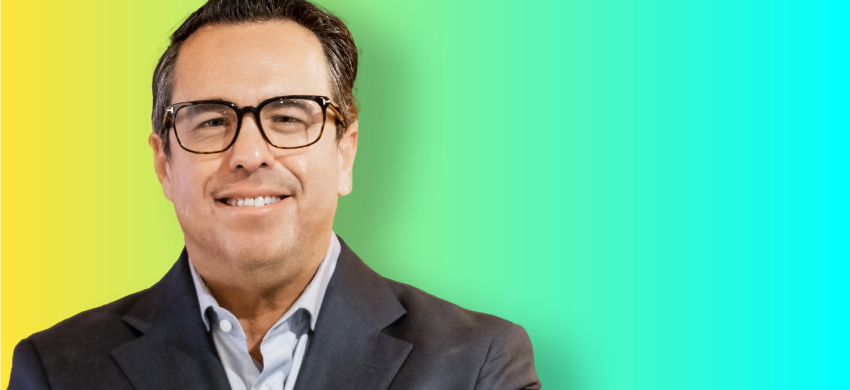 George
Fraguio
VP, Bridge Lending
George has been Vice President of Bridge Lending at Vaster Capital since we launched the company in 2017. His specialty is in business development among South Florida residential and commercial developers, as well as international buyers. George's previous experience includes over 18 years in mortgage banking with companies like BBVA Compass, Bank of America, and JP Morgan Chase. He also has over 13 years in real estate sales and development, working closely with top developers such as Fortune International, LeFrak, and Starwood. His background in banking and real estate has made him a trusted liaison for developers and foreign nationals looking to break into the South Florida real estate market.
Languages spoken: English and Spanish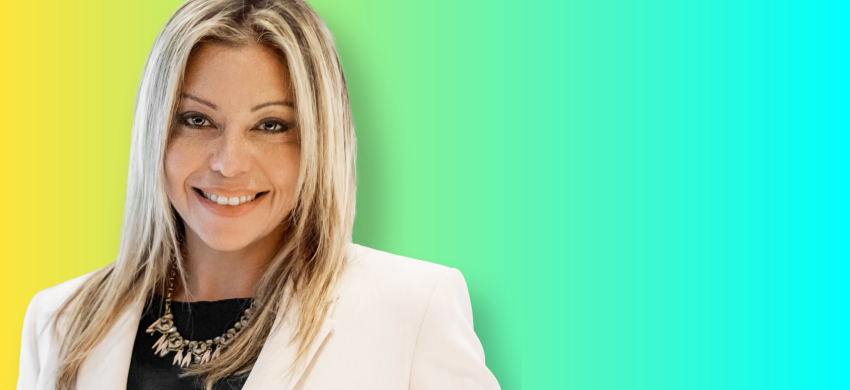 Pamela
Garcia
VP, Conventional Lending
Pamela is a driving force towards Vaster's initiative to give our client's more loan options. Pamela's tenure in loan origination has gained her access and expertise to a wide variety of mortgage options and allows her to provide clients a mortgage solution that gives them the upper-hand in the fast moving Florida market. Her previous experience includes over 25 years in mortgage banking, working for financial institutions such as Caliber Home Loans, PRMI, and Iberia Bank. The key to Pamela's success in real estate financing can be attributed to her dedication to empower home buyers by giving them the knowledge and guidance they need to confidently embark on their home buying journey.
Languages spoken: English and Spanish
Bryan
Capriles
Business Development
Bryan is an experienced loan originator with an emphasis in residential business development for both domestic and foreign buyers in the South Florida real estate market. Bryan takes a white-glove customer service approach with his clients and offers expertise in both traditional and private financing. Bryan also works closely with development sales teams for several of South Florida's latest condominium projects to provide financing for condo buyers. His previous experience includes over 20 years in banking both in the U.S. and internationally, working for banks like Citibank, Royal Bank of Scotland, Banco Nacional de Credit, and TotalBank Comercial.
Languages spoken: English and Spanish