Commercial assets we finance:
MULTI-FAMILY
PROPERTIES
MULTI-FAMILY
PROPERTIES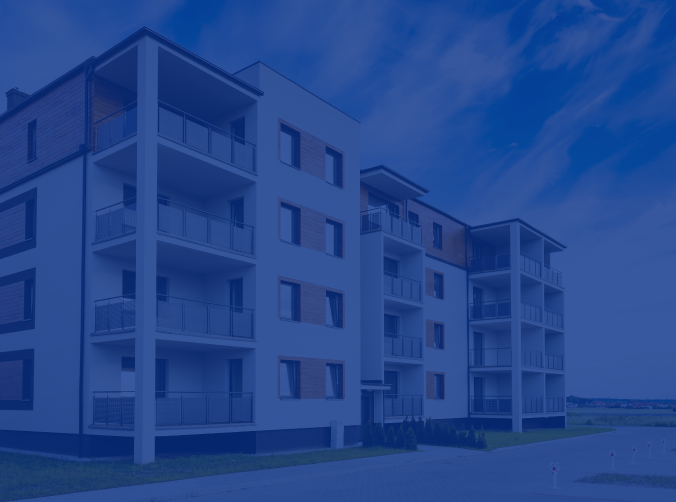 OFFICE
BUILDINGS
OFFICE
BUILDINGS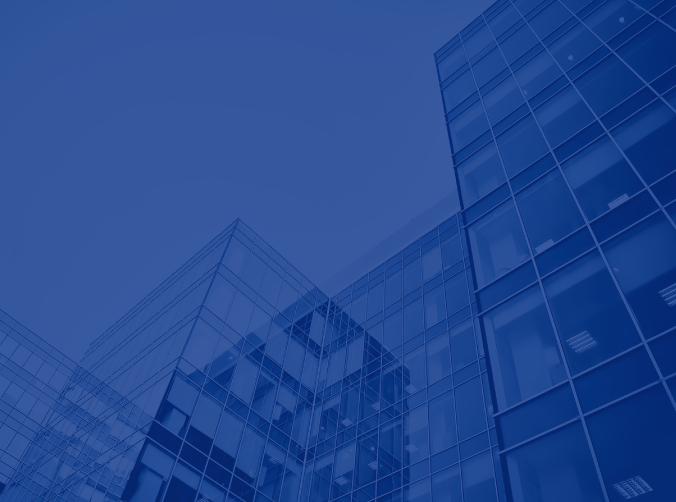 VACANT
LAND

VACANT
LAND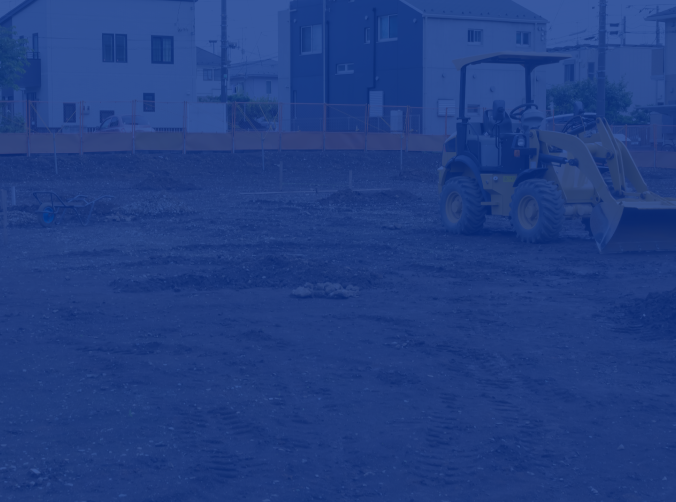 MIXED-USE

MIXED-USE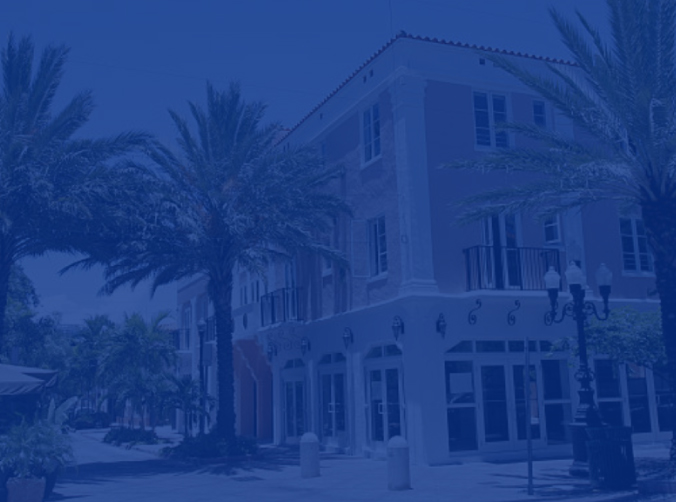 RETAIL

RETAIL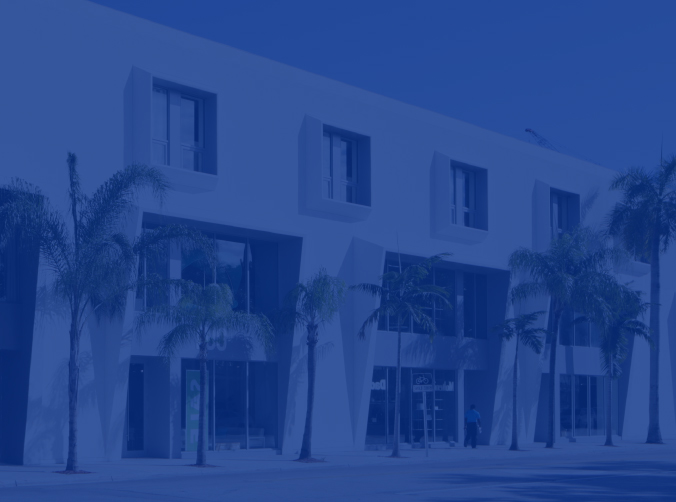 INDUSTRIAL

INDUSTRIAL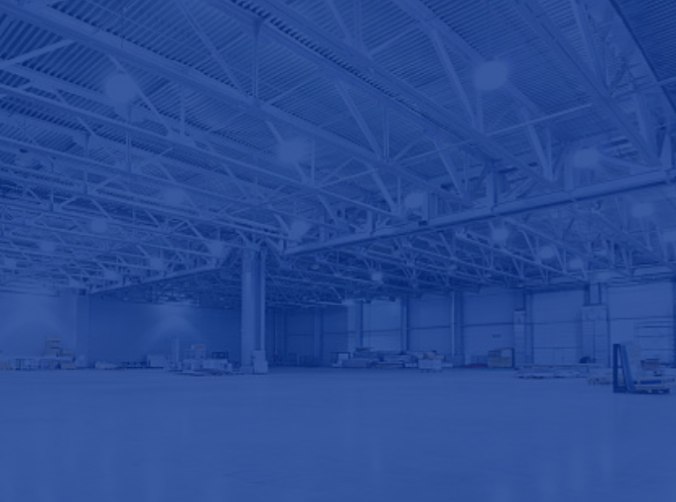 Competitive rates and fast closings
We provide faster and more flexible investment mortgage solutions. Finance up to 65% of the property value and close in days, not weeks.
WE SEE MORE VALUE WHERE OTHERS DON'T
Unlike traditional banks, we determine which commercial properties to finance by also looking at their hidden and/or unexploited potential.
FAST CLOSINGS AND ACCESS TO LIQUIDITY
Our speedy closings provide you with the money you need faster so you can take advantage of any opportunity that you may have.
REAL ESTATE KNOWLEDGE AND EXPERTISE
Helpful articles, resources, and more.
Knowledge is key. Our blog has all the information you need to make better informed decisions.
Like what you're reading but still have questions? Just reach out!
Commercial Loan: A Brief Overview
Transitioning from the world of residential loans to commercial loans can be a tough move. Although some concepts may look the same, they may also come with different requirements and intricacies. Here is a brief overview of commercial loans to help give you the lay of the land:
Be the first to know.
All the answers to your FAQs, useful articles, and market insights delivered straight to your inbox.