Secure funding fast with
a commercial bridge loan
Up to 65% financing for CRE projects in Florida and New York.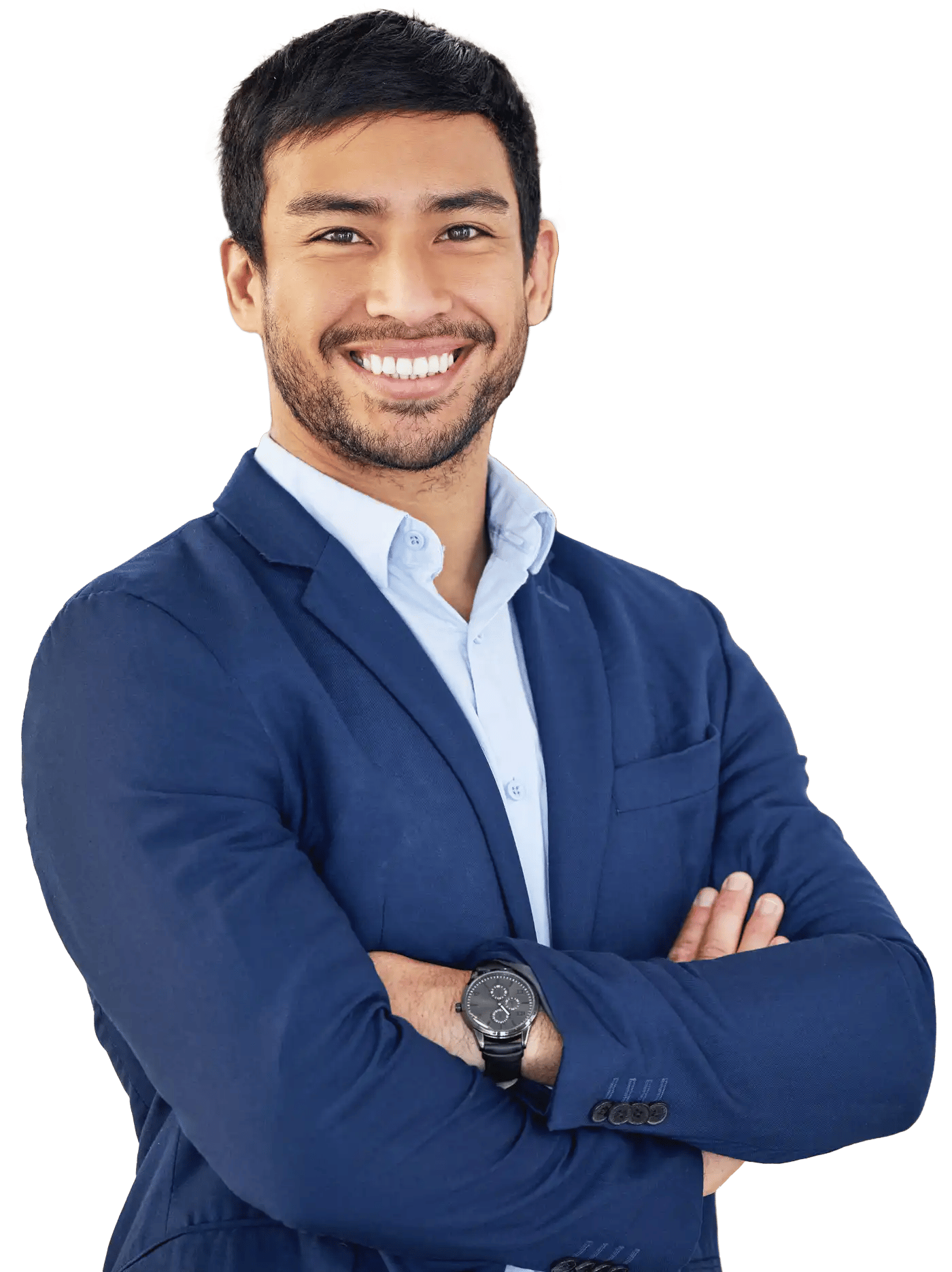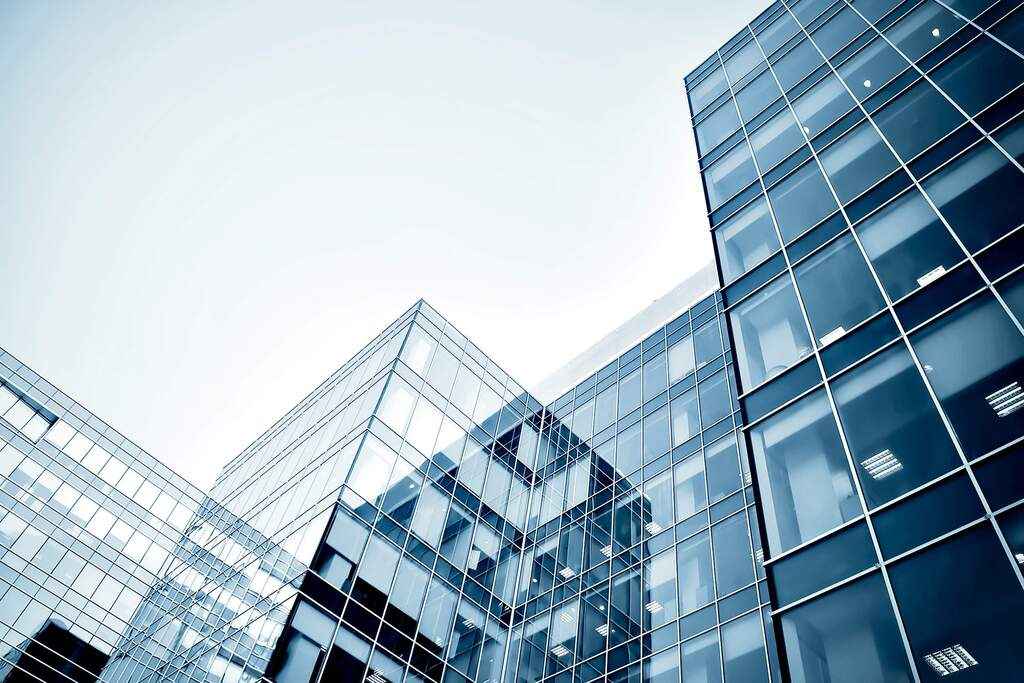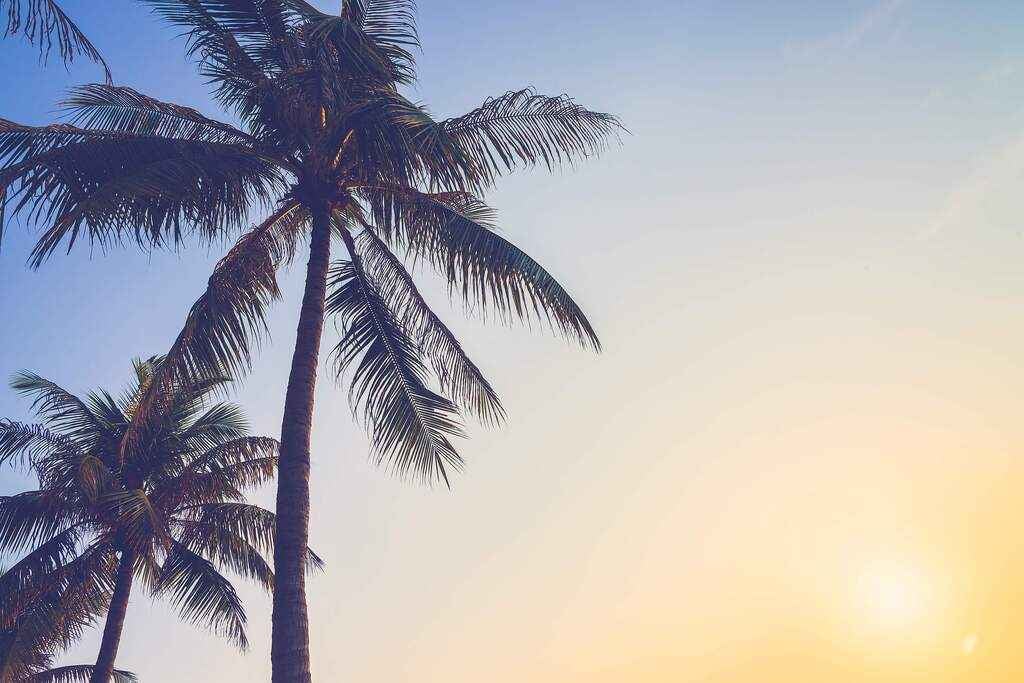 Trusted lending partner for commercial investors and developers
Specializing in large-scale and complex commercial transactions.
A commercial bridge loan is a short-term loan designed to help CRE investors "bridge the gap" in liquidity until permanent financing can be secured.
Commercial Program Overview:
Up to 65% financing
No max loan amount
12-36 month terms
Fixed and variable rates available
No income verification
No minimum credit score
Available for foreign nationals
Owner-occupied allowed
Only available for properties in Florida and New York


Check out our recently closed transactions to get an idea of the types of commercial deals we specialize in.
Eligible Commercial Assets:
Office
Mixed-Use
Multifamily (5+ units)
Retail
Industrial
Vacant Land
A commercial bridge loan is primarily used by real estate investors as a short-term solution until a long-term solution is put in place.
As a CRE investor or developer, a commercial bridge loan can be used in cases when you:
Require super jumbo financing (over $2M)
Want to acquire a new property while you wait for your existing property to sell
Want to tap into the equity of your existing investment property to make improvements or buy another property
Have contractual obligations that requires a fast closing or are at risk of losing deposits
Are purchasing land and pending approval for a construction loan
Are a foreign national with unverifiable income and/or no U.S. credit history
To determine your eligibility for commercial financing with Vaster, please contact us to schedule a 1-on-1 with a commercial loan advisor.
Why choose Vaster?
Our commercial loan advisors provide a personalized and transparent approach to commercial lending, ensuring your loan terms align with the dynamics of your investment.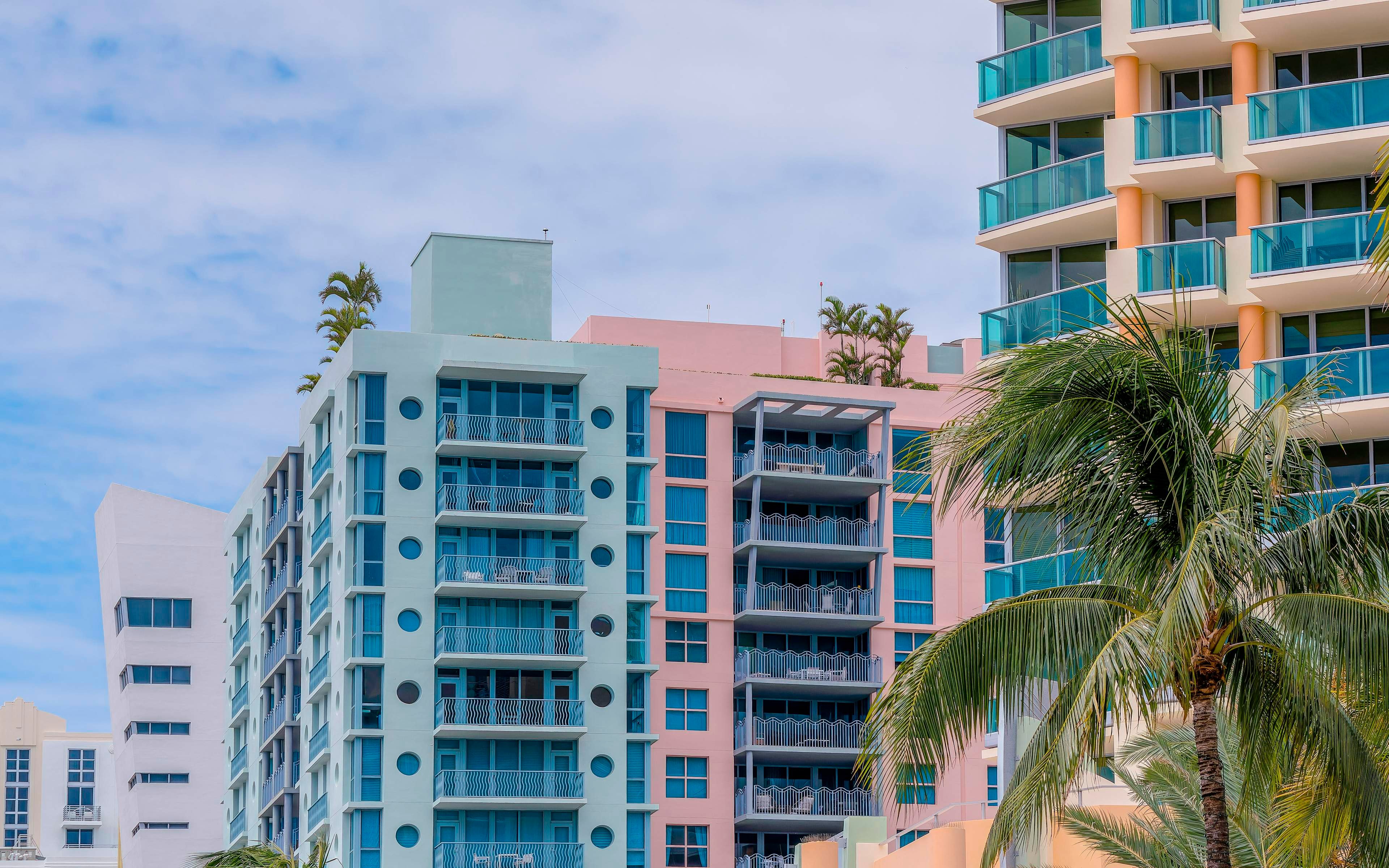 Vaster Market Insights
A powerful resource for Florida home buyers and investors, get the insights you need to make your next move from our Market Insights Blog.
Be the first to know.
Get exclusive access to our latest insights and upcoming events