Total
Transparency
No surprises, ever. You will always have full visibility to the fees and costs of your mortgage.
Fast
Closings
Speed is key in today's market. We work to get you to the closing table in the fastest way possible.
Personalized
Assistance
Our team is flexible and agile. No matter the circumstances, we cater to your specific needs and communication preferences.
Simple
Process
From application to closing, we anticipate outcomes and keep you updated on the progress of your loan for your peace of mind.
Why Choose Vaster?
We are a one-stop-shop that provides flexible financing delivered with unmatched customer care. Weak credit or self-employed but solid financial strength? We will find the right loan for you.
We speak real estate
Backed by two of South Florida's largest real estate firms, we know the ins and outs of the lending and real estate markets. From finding a home to financing for one, we can help.
TECHNOLOGY & PEOPLE
Our platform lightens workloads and moves you faster, while our stellar team of professionals works around the clock to close your loan quickly.
TRACK RECORD OF SUCCESS
We have decades of experience under our belt in both the lending and the real estate, providing you with the guidance and insights you need to make informed decisions.
Let's connect today.
Contact a loan specialist to receive rates, payments, and costs customized to your needs.
Meet your loan specialists.
"At Vaster, trust and integrity are an essential part of our culture. You can always rely on us to provide you with an exceptional outcome."
Pamela Garcia, VP Conventional Lending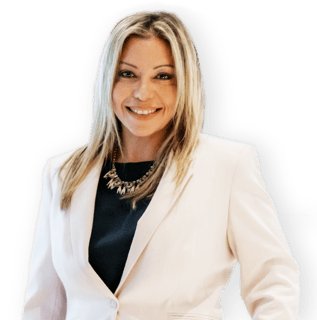 Meet your loan specialists.
"Being transparent on our pricing and fees establishes a level of professionalism and rapport with our clients that sets us apart from the transactional mindset you often see in the mortgage industry."
George Fraguio, VP Private Lending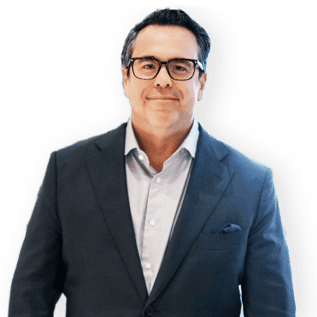 Meet your loan specialists.
"Our value-add proposition is focusing on the client's needs rather than the transaction. This is the secret to longevity in an otherwise transactional and impersonal business."
Vincent Diaz, Business Development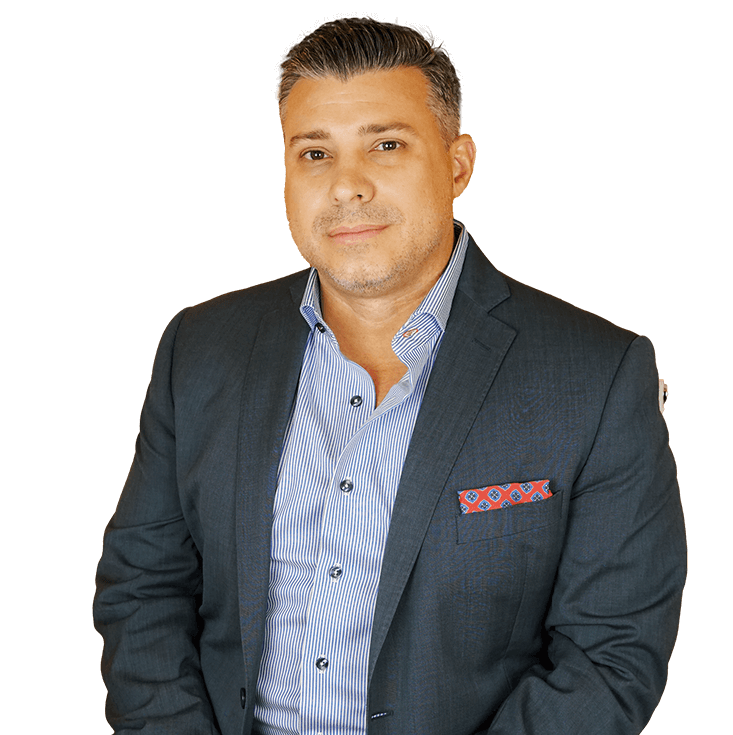 Helpful articles, resources, and more.
Knowledge is key. Our blog has all the information you need to make better informed decisions.
Like what you're reading but still have questions? Just
reach out
!
Be the first to know.
All the answers to your FAQs, useful articles, and market insights delivered straight to your inbox.