Mortgage Loan FAQs
Find the answers to the most common questions about the loans we offer. Don't see what you're looking for?
Reach out to us.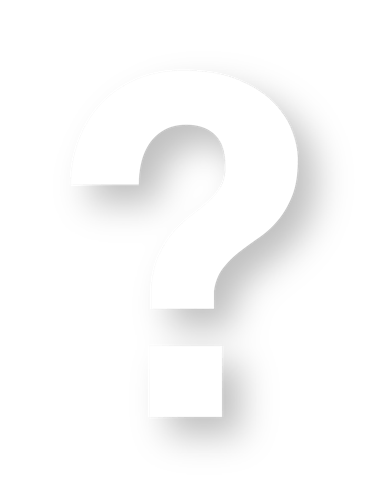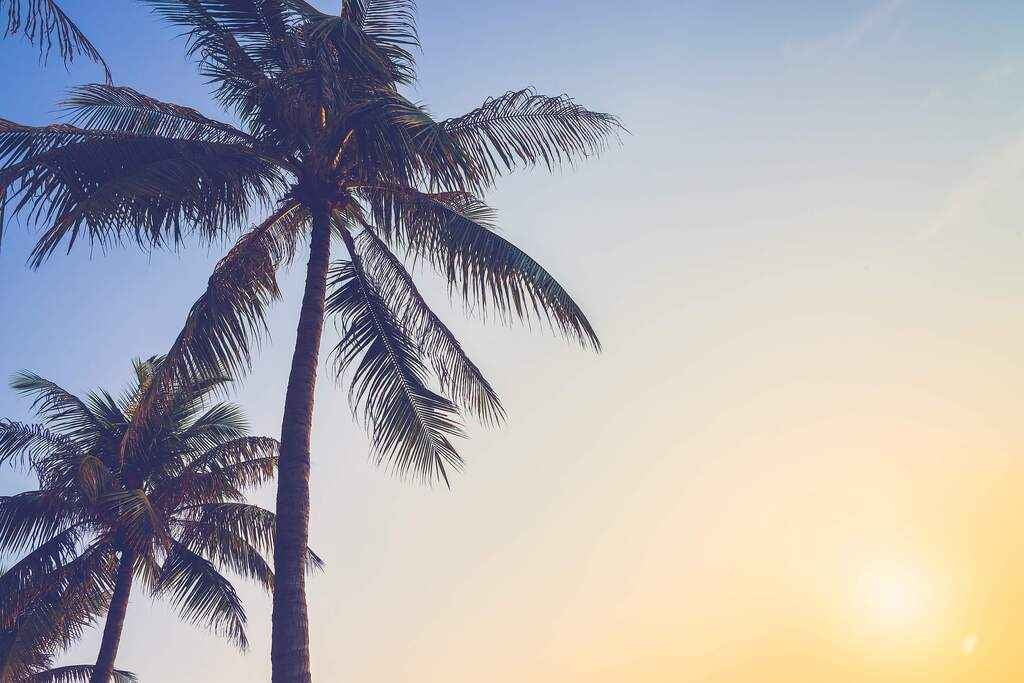 Loan Support
For immediate assistance with your loan, please tap the "Text Us" button at the bottom right corner of your screen.
Vaster's loan servicing department can also be reached by phone at 305-673-3011 or by email support@vaster.com.
For international clients, you can also reach out to us via WhatsApp.
Yes, the collateral for your loan must have Hazard, Liability, and Flood insurance coverage. The insurance policies must be active during the term of the loan.
With the property's Folio #, go into your County's Property Tax website and search for the account -- this will show the property tax payment status. If you are having trouble finding this information, please reach out to support@vaster.com so we can help.
Yes, as soon as you provide an updated and active insurance policy, force placed insurance will be removed.
All of our loans are on automatic debit from the borrower's bank account on the first of the month. To view your account details or make a payment online, please go to myaccount. If you do not have your log-in credentials, please reach out to support@vaster.com.
Vaster's interest only loan product is calculated based on simple interest, assuming 360 days per year.
To update your contact information, please reach out to our servicing team at support@vaster.com and include the contact changes you would like to make.
Insurance on the subject property will be Forced Placed until a renewed insurance policy is received.
To request a payoff statement, please contact our servicing team at support@vaster.com with your loan details and request.
Vaster
Yes! Vaster's private bridge division works exclusively with investors and developers to help them finance real estate investments, big and small. So whether you're a residential investor who wants to add a new condo unit to your portfolio or you're a commercial investor looking to finance a multi-story office complex, we can help you make it happen.
For more information:
Vaster is constantly closing impressive real estate deals throughout the state of Florida and beyond. Check out our recently closed transactions here, including residential properties, commercial properties, and land.
Vaster is located in the heart of Miami's financial district, located in the Downtown Miami area, also known as Brickell. If you would like to schedule an in-person consultation, please
contact us.
We strive to make our team accessible to our clients and partners. Please visit our contact us page and select the best contact method for you, including call, email, text, and WhatsApp.
Subscribe to our mailing list and get first access to our industry insights and invitations to our upcoming events!
Why choose Vaster?
Our goal is to help our borrowers accomplish financial success and security by providing them a modern mortgage solution that is personalized to their needs
Be the first to know.
Get exclusive access to our latest insights and upcoming events